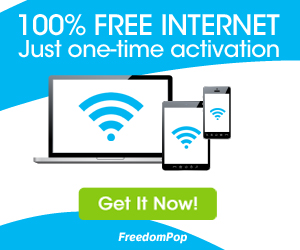 Google's Phonebook Search
If you've ever seen phone numbers appear along with search results when searching the Internet with Google, you have inadvertently accessed Google's Phonebook Search. This mostly unknown feature searches Google's phone book data for residential and business information.
Normal Phone Search
To directly search the phone book type in 'phonebook:' along with your search. You can find a person's phone number by entering a name and at least a state. The more information you enter the better your results will be. The downside is that Google's phonebook can only locate publicly available phone numbers and not cell phones.
One nice feature is the ability to do a reverse phone lookup. Start with the 'phonebook:' directive and then add the phone number you want to find the owner of. Numbers entered in the format xxx-xxx-xxxx return the best results. Google Maps are also often available to provide directions to the address that is discovered in the search.